ABOUT US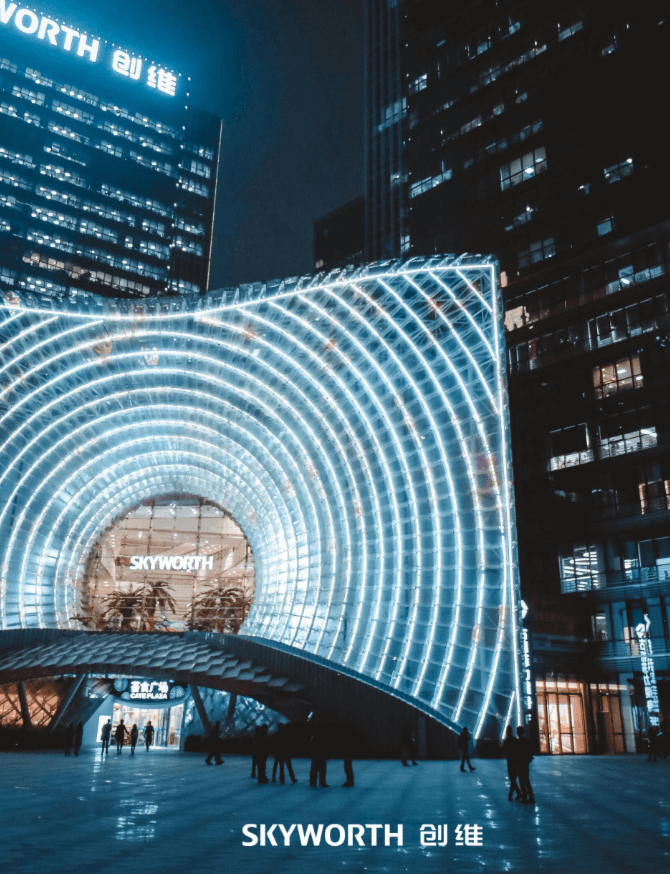 Who We Are
Founded in 1988, Skyworth Group is a top consumer electronic corporation, who are constantly converting new frontier technologies into popular consumer products, among which XR is one of its latest success. Taking advantage of the Group's efficient R&D system and strong manufacturing facilities, PANCAKE XR was born with the best innovative gene. Our team is comprised of creative and vigorous young scientists, designers, and hardware and software engineers with over 10 years of know-how, we design and test high-quality chips and components, developing easy-to-use and cost-effective XR devices.
What We Do
PANCAKE XR has been working on the core technologies of optical display, camera, FOV sensor and a novel coding algorithm, making it possible to produce highly intelligent and enjoyable VR headsets. Except possessing the cutting-edge technologies, our products are also made use-friendly and powerfully compatible to meet diverse demands. It can either be used as a comsumer movie/game sidekick or integrated in to a business solution system, such as 5D movie, venue orientation, occupational training, etc. As XR wearables are already applied to a wide range of business, in the future, we expect to see a much larger precense as Metaverse is applied everywhere all around the world. We participated in the formulation of a number of national and industrial standards for virtual reality.
Why Choose Us
We have been investing heavily to provide the most reliable solutions of XR hardware and software. We cooperate with giants like Qualcomm, use best chips and components in the industry & 100% patented hardware design; we also have powerful software and algorithm to consolidate the hardware devices with the latest imaging technologies. Our R&D office is located in Hi-Tech Park of Shenzhen, enjoying world's best tech talents and industrial supply chain, with over 180 proprietary patents were developed for our unique core technologies. Our manufacturing base covers 120,000m2 with full-fledged assembly workshop. Our products meet not only customer's requirements, but also comply with the ISO 9001 certification. Since establishment, we have been working with many famous brands in various industries home and abroad. Partners trust us because of our state-of-the-art products and excellent services.