VR Medical Visitation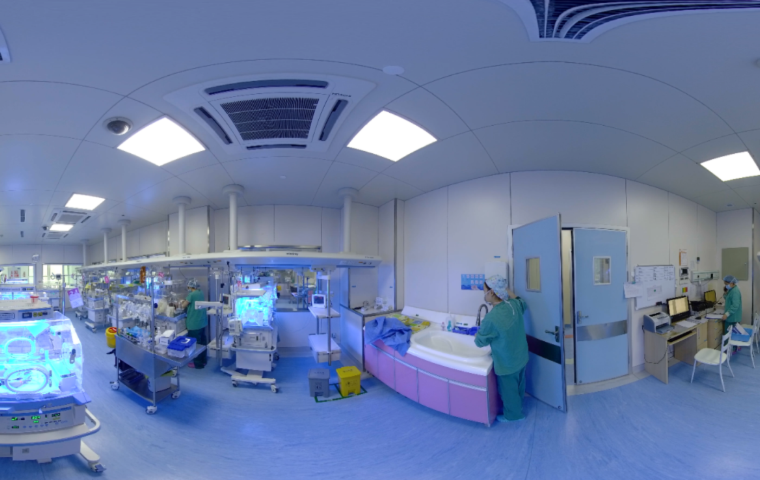 The use of VR technology in medical visitation can be a valuable tool in improving the emotional well-being of patients.Patients in ICU, PICU, and NICU are at high risk of developing secondary infections, so hospitals often restrict visitation to prevent the spread of infection. However, this can lead to feelings of loneliness, anxiety, and stress for patients. To address this issue, VR medical visitation solution was developed. By allowing patients to connect with loved ones in a more immersive and engaging way, the VR medical visitation solution can help to reduce the negative emotional impact of restricted visitation policies and improve overall well-being. Additionally, it provides a way for family members to stay connected with their loved ones during a difficult time, without risking exposure to infection or other hazards associated with in-person visitation.
When newborns require admission to the intensive care unit due to premature birth or other conditions, parents may be unable to visit them due to infection control measures, causing distress and anxiety. In some cases, parents may be separated from their newborns for extended periods, exacerbating the emotional toll.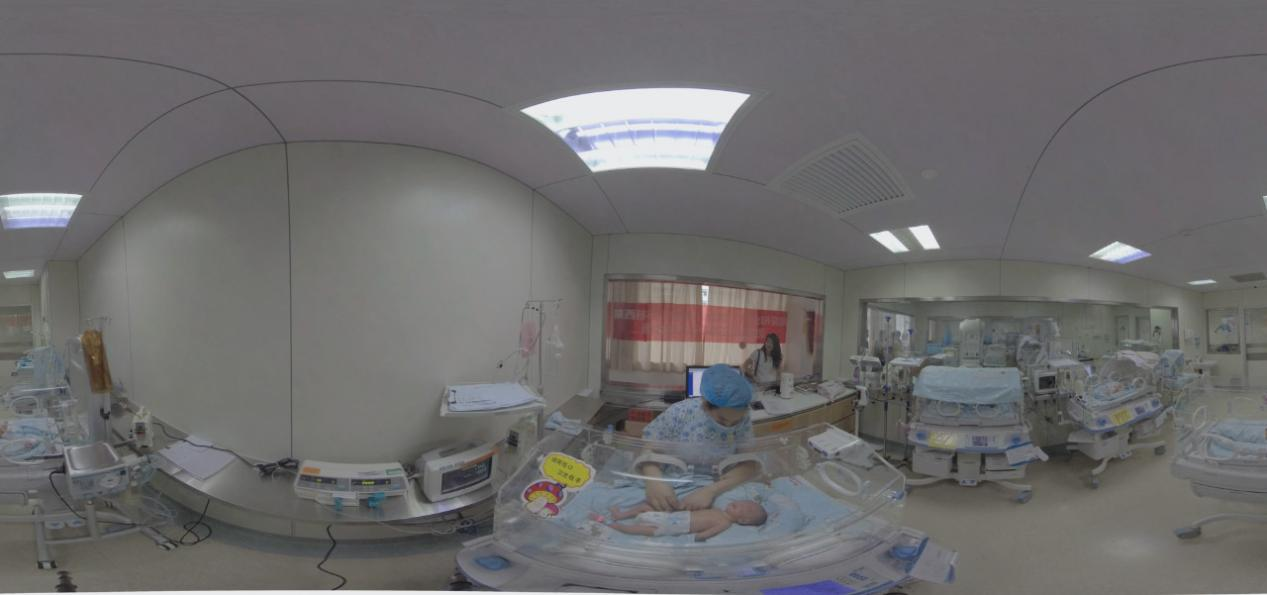 However, the 5G VR newborn remote visitation platform offers a solution. By installing multiple high-definition panoramic cameras in the intensive care room, real-time images are uploaded to a cloud platform for processing and transmitted through the 5G network to various display terminals, including VR all-in-one headsets, mobile phones, tablets, and TVs. This allows parents to check on their newborns in real time and communicate with doctors to learn about treatment progress, effectively reducing anxiety and providing peace of mind.