VR Tourism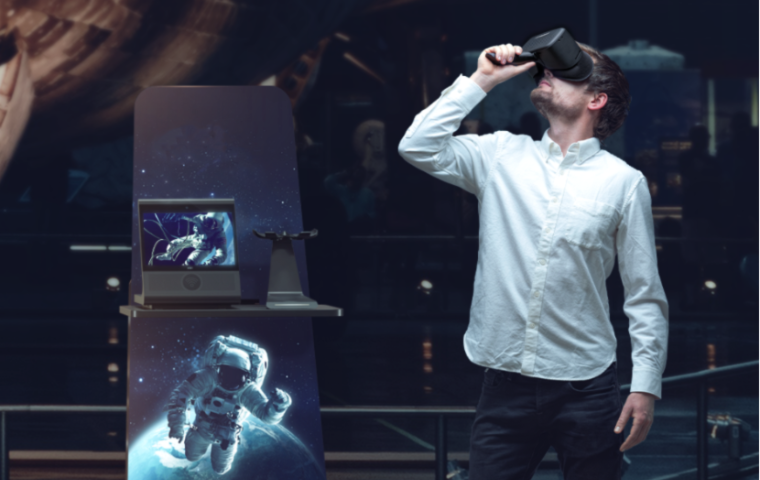 VR tourism is the use of virtual reality technology to provide immersive travel experiences for individuals or groups. With VR tourism, individuals can explore and experience different destinations and attractions without leaving their homes, using a VR headset to interact with and explore a virtual environment.This can include 360-degree videos or fully interactive VR experiences where people can move around and interact with their surroundings.
As a hardware and content provider, we design a suitable solution for companies who want to create standout to attract tourists and make a breakthrough in the tourism industry.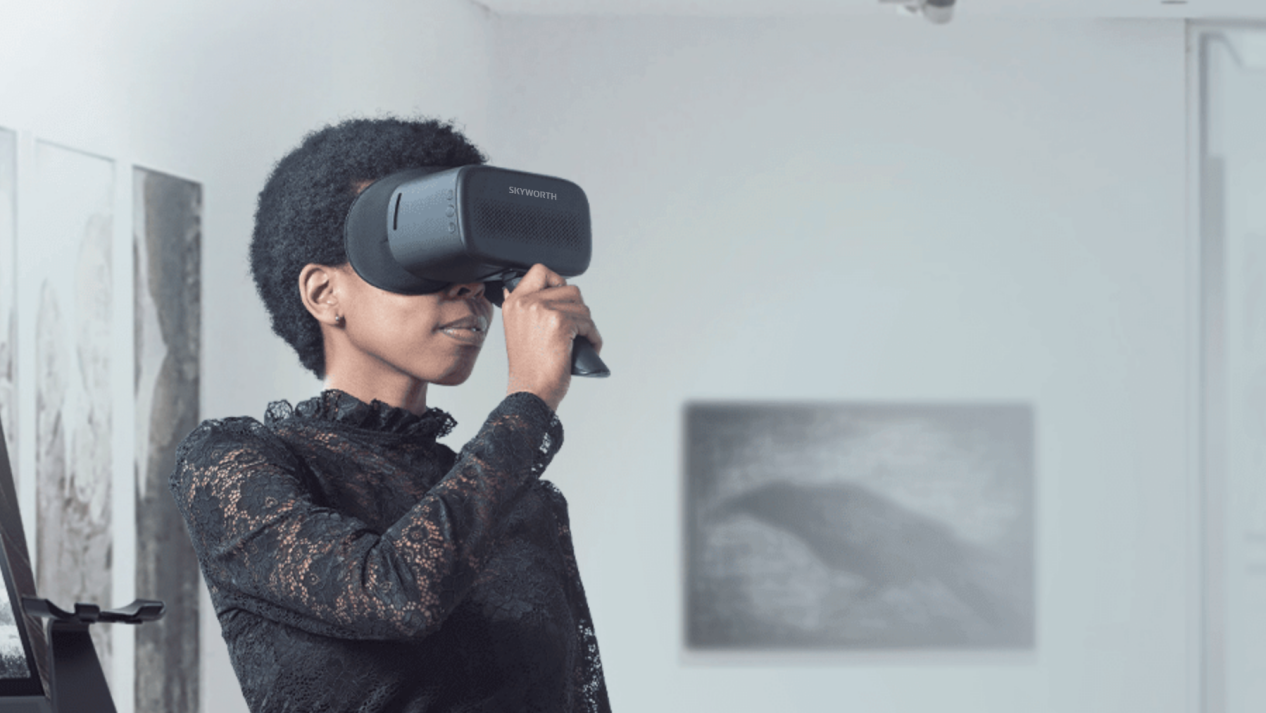 Use VR headset to watch exhibition halls and museums online
VR slow streaming is widely used in many scenic spots or events, and tourists can experience the changes through VR headsets. Compared with the fast-paced life, the content presented by VR slow live streaming can make users slow down physically and mentally to experience what is happening in the scene.
The VR scenic spot slow live streaming project installs three-proof VR panoramic cameras in The VR Scenic Spot Slow Live Streaming project captures stunning views of famous destinations through three-proof VR panoramic cameras. The cameras stream real-time 4K/8K high-bandwidth VR panoramic videos to the cloud via 5G network, providing users with an immersive experience. Users can view the landscapes using their mobile phones, VR all-in-one headsets, or large PC screens, enabling people who are unable to visit in person to experience the wonders of the scenic spot. This improves the online reach and provides a more engaging offline experience.