Customization Services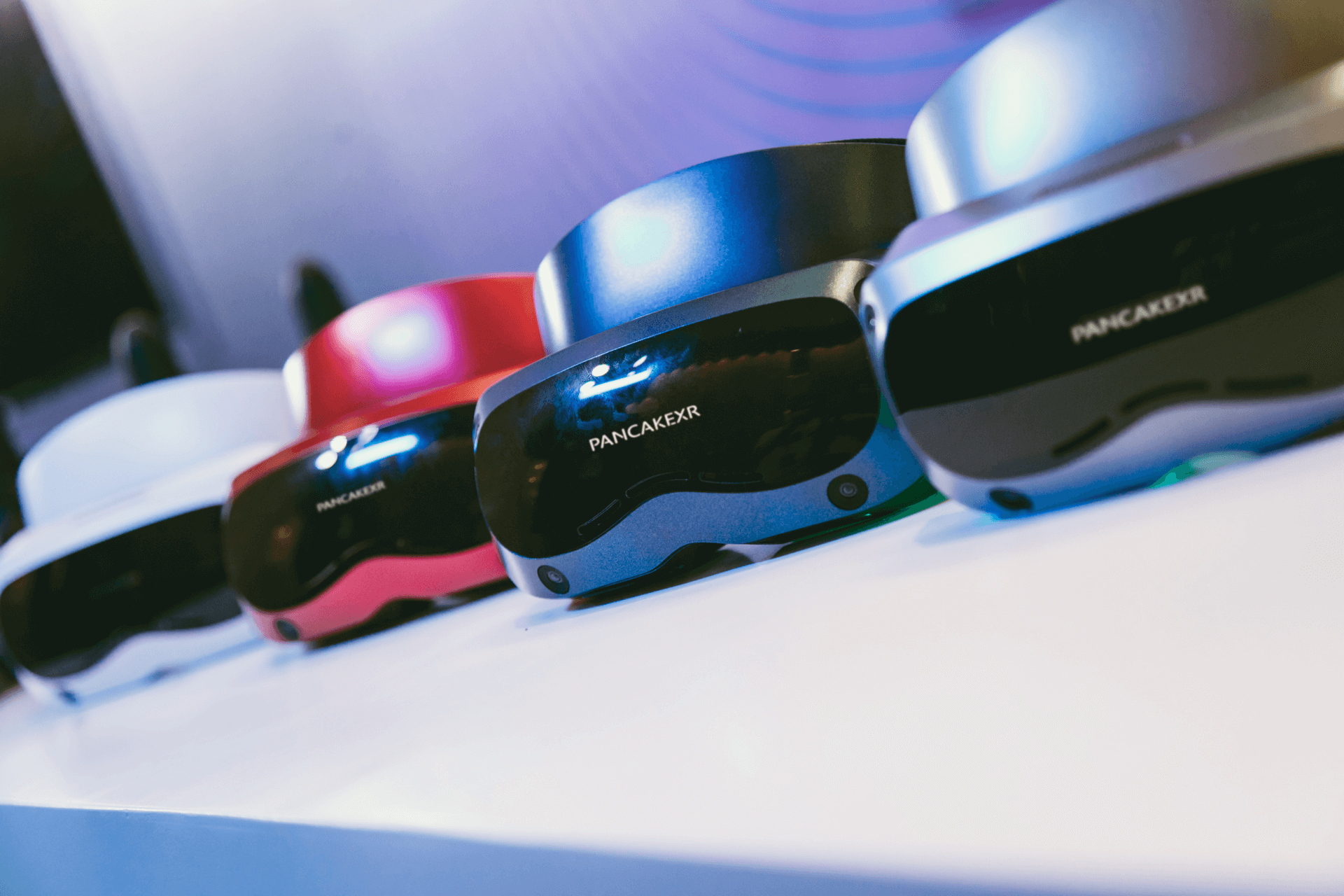 We support OEM and ODM. We offer hardware and software customization options to meet our customers' specific needs. Hardware customization includes but not limited to shell printing logo. On the software side, we offer customization of the launcher homepage, boot animation, UI customization, and the option to change the default language from English to another language, etc. We also offer customization of accessories, including packaging, case stickers, manuals, and warranties. Our team works closely with customers to ensure that their unique specifications are met for both hardware and software customization.
Hardware Customization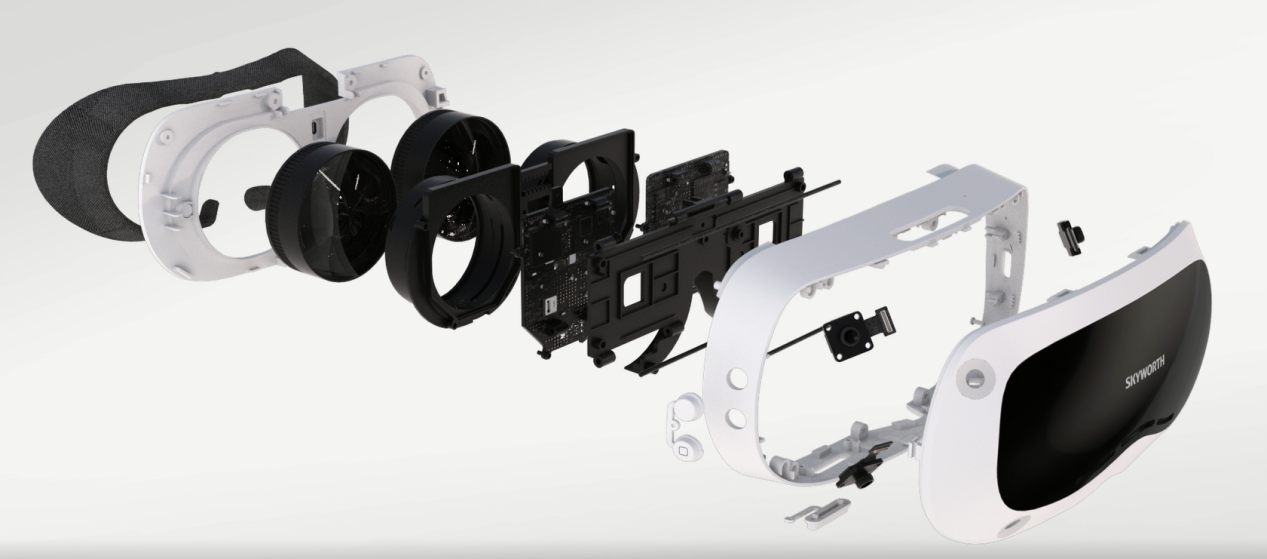 Customization Range:Device Color and Laser Carving Logo
Color Customization- MOQ:1K
Logo Customization -MOQ:500
Software Customization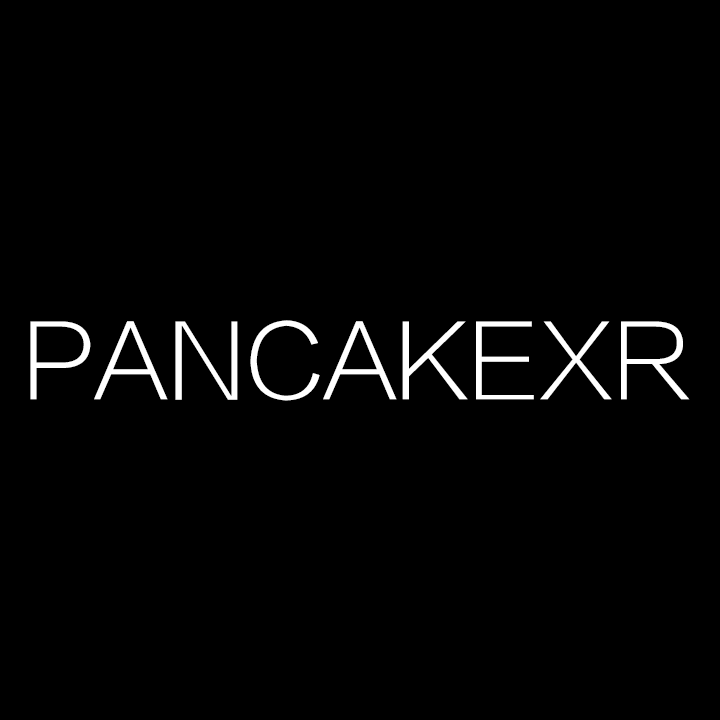 Boot Logo and Animation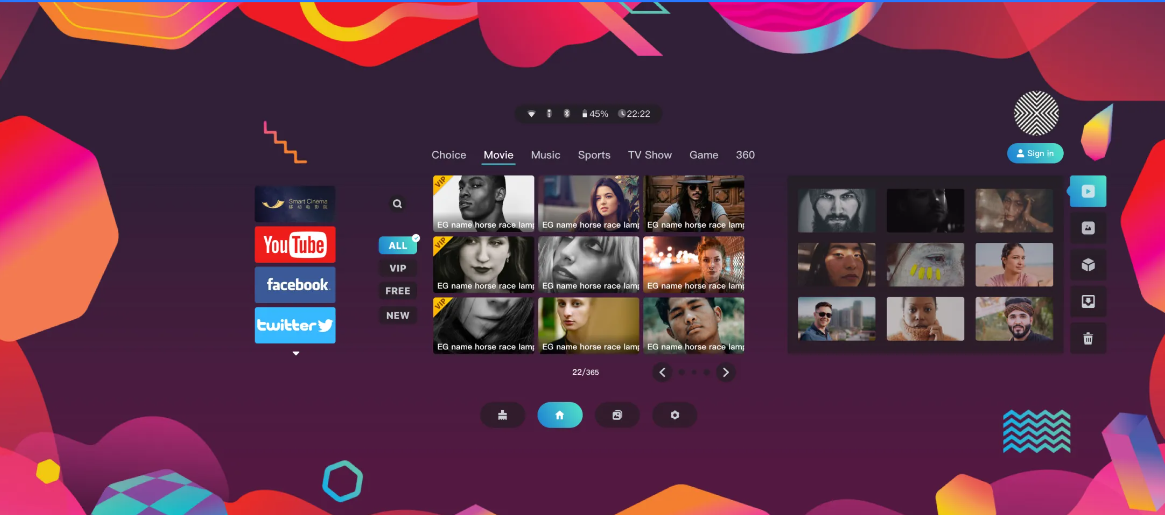 Launcher Customization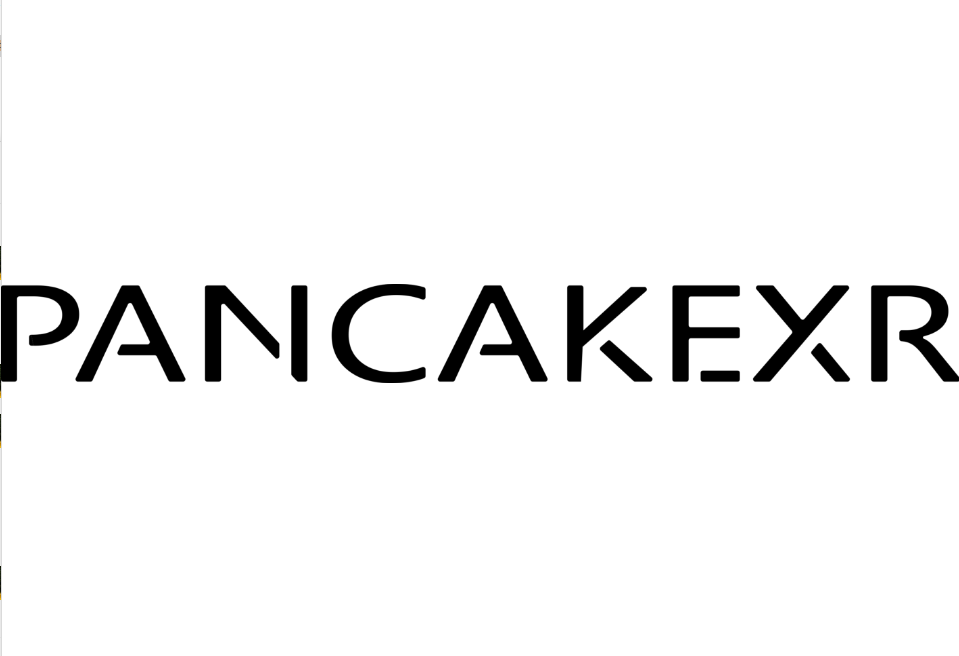 Logo Customization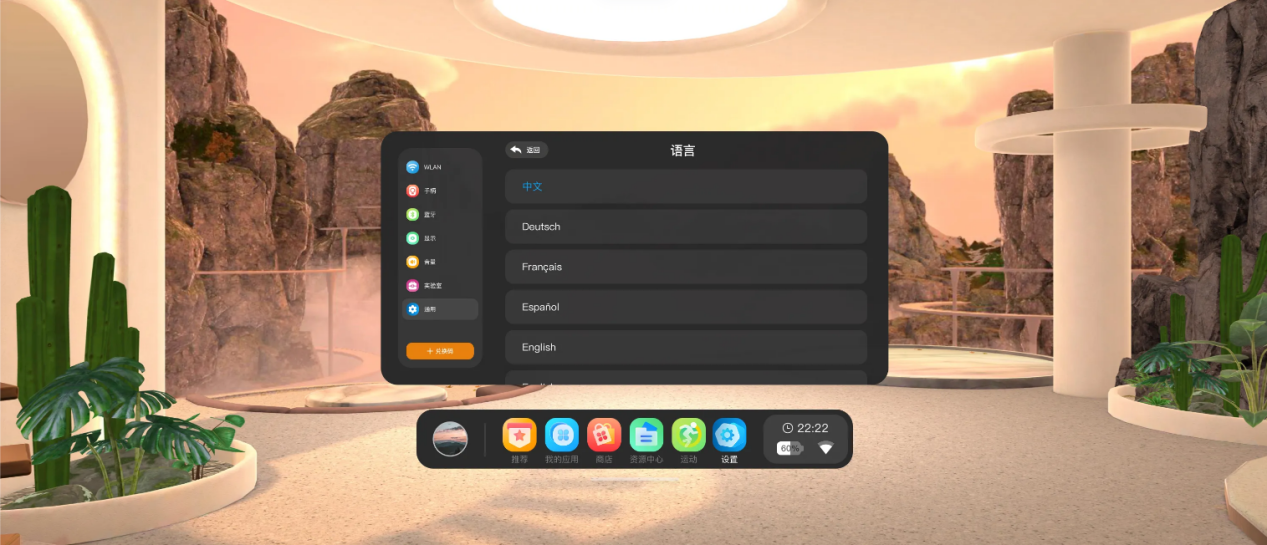 Language Customization
If you want to customize more content ,please feel free to contact us, we will wholeheartedly provide you with more professional solutions.